Winter Solstice Concerts
A message from Paul Winter
I want to let you know that we will not be presenting our annual Winter Solstice Celebration this December at New York's Cathedral of St. John the Divine. There have been a number of factors involved in this decision. We are now planning other events at the Cathedral for 2024, including our annual Summer Solstice Celebration, and we will let you know when more details are available.
I'm thrilled to be able to announce that the Paul Winter Consort will be presenting a series of concerts in celebration of the winter solstice this December. However, these will be uniquely intimate solstice celebrations, in Troy, NY, Burlington, VT, Northampton, MA, and Great Barrington, MA, in contrast to the usual large-scale productions we have done for many years in our home forum, the Cathedral of Saint John the Divine in New York.
The Consort will include vocalist Theresa Thomason, cellist Eugene Friesen, Brazilian pianist Vitor Gonçalves, Bulgarian bassist Peter Slavov, Brazilian drummer Rogério Boccato, and myself on soprano sax.
Our concerts in Burlington, VT and Great Barrington, MA have already sold out.
At 6 pm on Wednesday, December, 20th, we will celebrate the winter solstice at the Troy Savings Bank Music Hall, 30 2nd St, Troy, NY​.
And at 3 pm and 7 pm on Friday, December 22nd, we will celebrate the winter solstice at Bombyx Center for Arts and Equity, 130 Pine Street Northampton, MA.
While we will not have all the dancers and theatrical effects that were possible in the world's largest Cathedral, we will have all the essence of our solstice music, featuring, as always, the beloved voice of Theresa Thomason, who has been the "star" of our solstice celebrations for over 25 years.
We realize many of our friends live far from these locations, but want to let you know that from Thanksgiving until New Year's Eve, when solstice is in the air, our Winter Solstice music will be on the air, in a nationwide NPR broadcast of iconic performances from past years. Please consult your local NPR station for their schedule. Solstice Saga, our epic retrospective video from the first 40 years of our Winter Solstice Celebration at the Cathedral, is available on YouTube. Our album, Everybody Under The Sun, is available on all streaming platforms and for digital and physical purchase. Everybody Under The Sun is a 30-track collection featuring The Paul Winter Consort with guest artists from around the world over four decades of these Solstice celebrations.
With warmest wishes to you, in advance, for this coming solstice season,
For living music,
Paul
Solstice Store
Listen to music from past Winter Solstice Celebrations, and check out the merch!
Contact
Drop us a line if you want to get in touch, or for press inquiries. 
Media Gallery
Check out photos and videos from Winter Solstices past.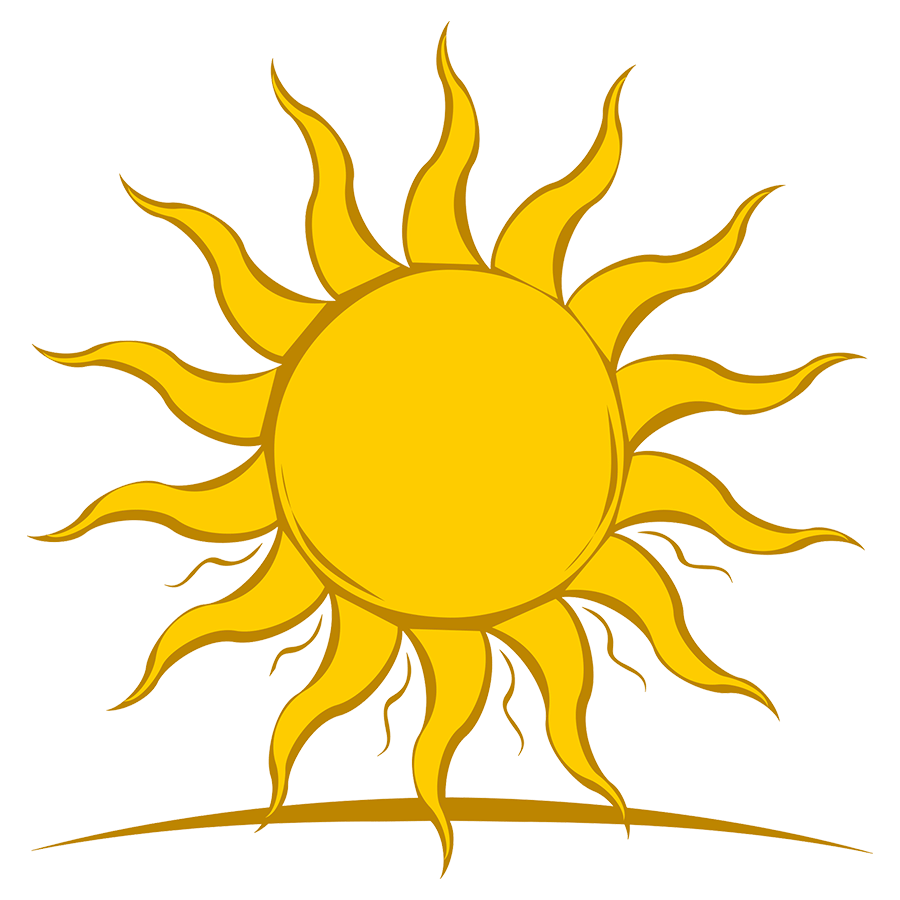 Celebrating Solstice
In 1980, Paul Winter and the Consort were invited to be artists-in-residence at New York's Cathedral of St. John the Divine. Paul Winter explains: "The dean had a personal mission to create a bridge between spirituality and ecology. He appreciated our music, but I think it was the ecological dimension of our repertoire that convinced him we could be part of the Cathedral. The premise of the invitation was entirely secular; it was not to have us play liturgical music. We could present any events we wanted, as long as we produced them ourselves."
"For our first major event, I wanted to find the most universal milestone we could celebrate, and I thought of the winter solstice, which embraces everyone who lives in the northern hemisphere of our planet. That December, we presented our first "Winter Consort Winter Solstice Whole Earth Christmas Celebration." I could never have imagined then that this would become an annual tradition and that the event would be enduring four decades later."
The winter solstice is the great turning point of the year. From time immemorial, people of the northern latitudes regarded this coldest and darkest time of the year with mingled foreboding and expectancy, for the longest night of the year was also the uncertain threshold of return towards the year's fullness, when green things would grow again and life would be sustained. People felt a responsibility to participate in regenerative rituals to ensure the sun would wax again. Bonfires and candles, with their imitative magic, helped fortify the waning sun and ward off the spirits of darkness. These symbols live in our modern seasonal customs: the candles of Hanukkah and Christmas are kin to the fiery rites of old, which celebrated the miracle of earth's renewal.