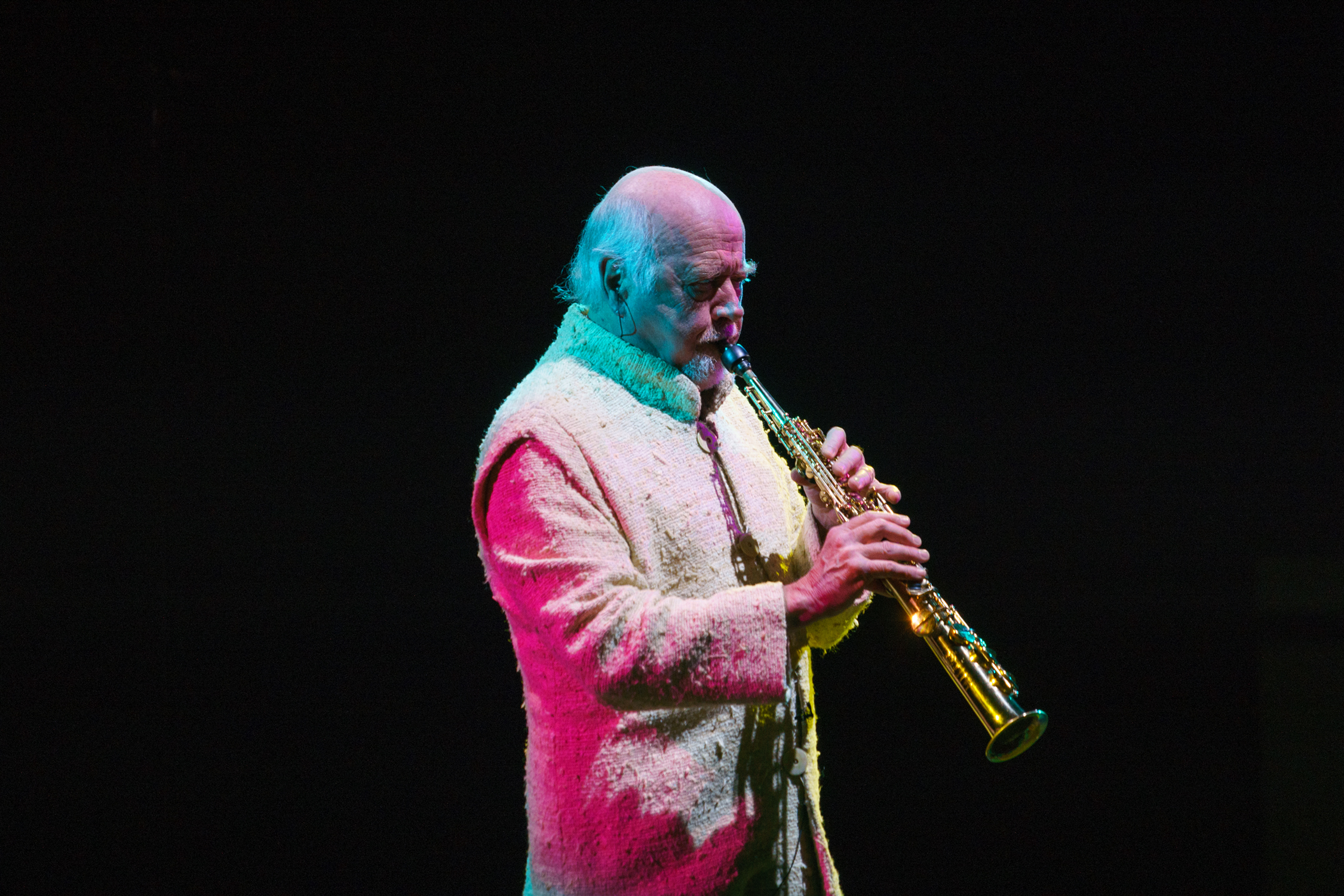 Solstice Saga
What: Solstice Saga video premiere
Where: Stellar livestream
When:
December 10th at 7 p.m. EST
December 11th at ? p.m. EST
December 12th at ? p.m. EST
Tickets: $18 + free bonus content
What is it?
Over the past six decades, Paul Winter has crafted over 50 genre-blending albums that have garnered him a cult following and earned him seven Grammy awards. If you've never listened to his music before, now is the perfect time to discover it. Every December since 1980, Paul and his colleagues have celebrated the Winter Solstice at New York's Cathedral of St. John the Divine with a feast of music and dancing from the diversity of cultures and creatures of the world. For his 42nd Annual Winter Solstice Celebration, he's premiering a striking video retrospective entitled Solstice Saga via livestream on December 10th, 11th, and 12th.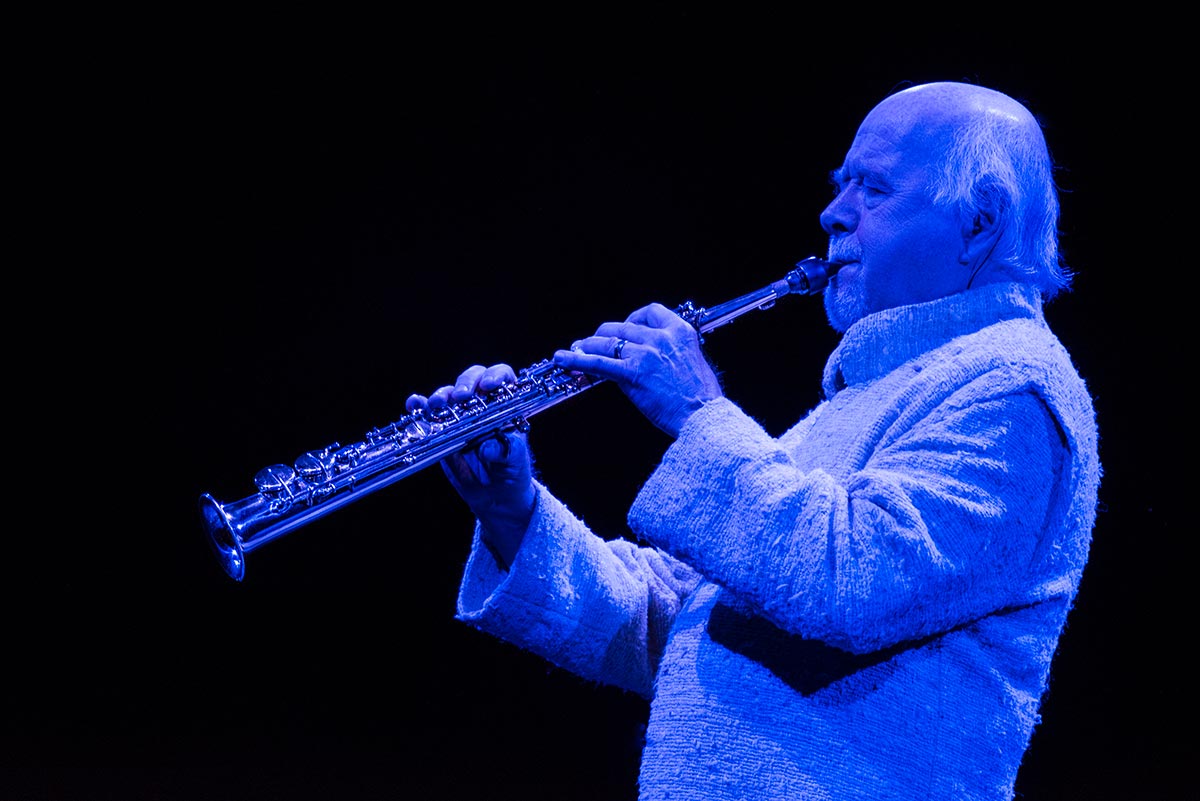 Info:
This singular annual event captures the full range of Winter's musicianship and his unique ability as a bandleader to seamlessly synthesize inspirations from all over the Earth into a breathtaking experience. It includes highlights from the first 40 years of Paul Winter's groundbreaking cathedral performances. These concerts have always highlighted special guest performers from different cultures of the world. Solstice Saga is no different and features appearances by Gary Brooker (Procul Harum), Noel Paul Stookey (Peter, Paul and Mary), Ivan Lins, Fabiana Cozza, Theresa Thomason, Forces of Nature Dance Theatre, and many more. 
Solstice Saga will premiere initially as a livestream via Stellar on December 10th at 7 p.m. EST, December 11th at ? p.m. EST, and December 12th at ? p.m. EST. After December 12th, it will be available indefinitely as an on-demand video, serving as a lasting retrospective of one of the most unique long-running events in American music history.
While his music is often categorized firmly as New Age, that's a disservice to the scope of his songs, which pull inspiration from so many musical traditions around the world. He has never been one to settle and has always strived to find new ways to interweave the music of the natural world with his own compositions.
From the early days of his college jazz sextet, which toured 23 countries of Latin America for the State Department and performed the first-ever jazz concert at the White House for the Kennedys in 1962, to his later ensemble, the Paul Winter Consort, Paul Winter's concert tours and recording expeditions have taken him to 52 countries and to wilderness areas on six continents. Paul Winter's newest album, Light of the Sun, was released on November 13th. It continues his tradition of constant reinvention, by being the first of his albums that prominently features his signature soprano sax over every composition.